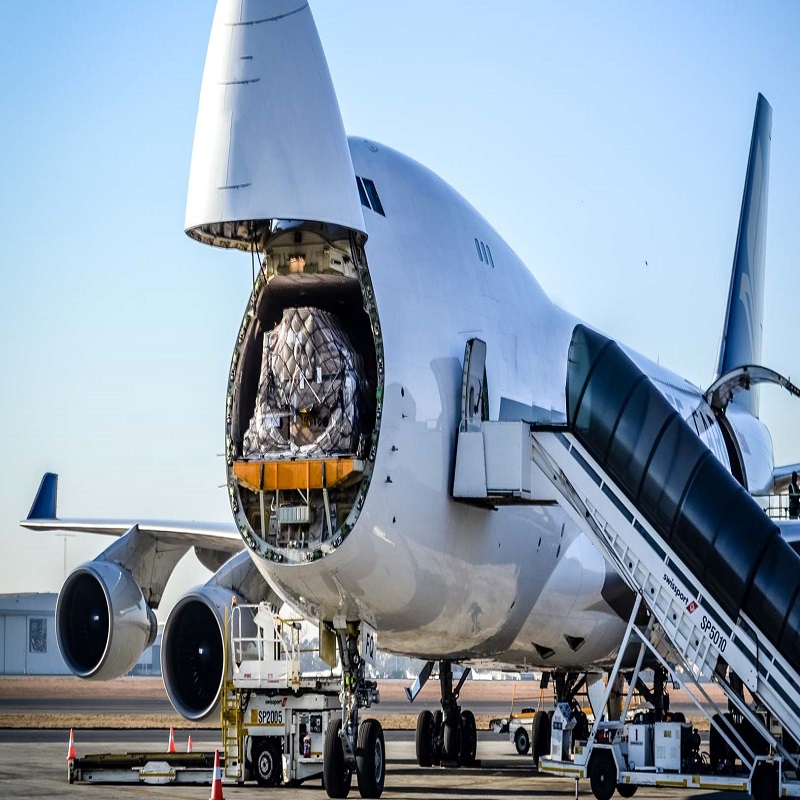 We are BSP IATA accredited agent since 2001. As a GSA agent we act as the backbone of the Aviation Industry, support for the entire working and operation of the airline is provided by us. Whether you need to buy an office space at par with international standards or you just wish to rent it out, GSA will help. We also take care of manpower services and ensure you have the best set of skilled and efficient workers.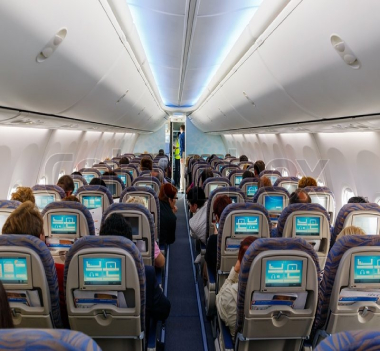 Passenger GSA | GSSA Services
Delmos Aviation offers a comprehensive and innovative approach to online and offline representation world-wide. We provide e-ticketing solutions, BSP, ARC and TCH support services. We have our in-house Russian software ERP (Intuitive and Easy) for an end to end solution including sales, operation and accounting, directly connected to partner reservation system through SITA messages.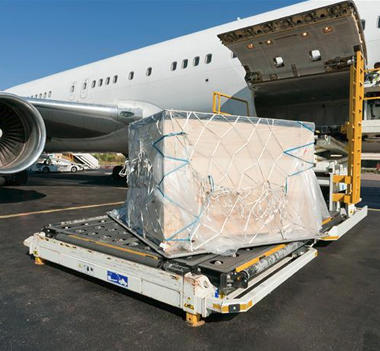 Cargo GSA | GSSA Services
Delmos Aviation offers Cargo GSSA services with a new and dynamic approach to global cargo sales. With our highly professional cargo sales teams, we are able to deliver strong cargo revenue growth as well as total cargo management solutions across our network. Our expertise in marketing strategies promotes sales and achieve commercial targets efficiently. We takes care of all the financials to control cost at origin which includes ground handling, demurrage charges, palletization cost, tax advice, ULD management, documentation, filing of EGM and IGH.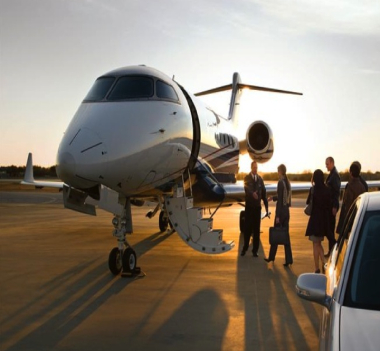 Charter Services
Private charter flights offer a range of advantages for busy professionals, including time-efficiency. From quicker check-ins to faster transit times, private jet hire is the perfect way to fulfil multiple meetings in different cities, carry out several site visits in one day or simply have more of an opportunity to remain productive while travelling.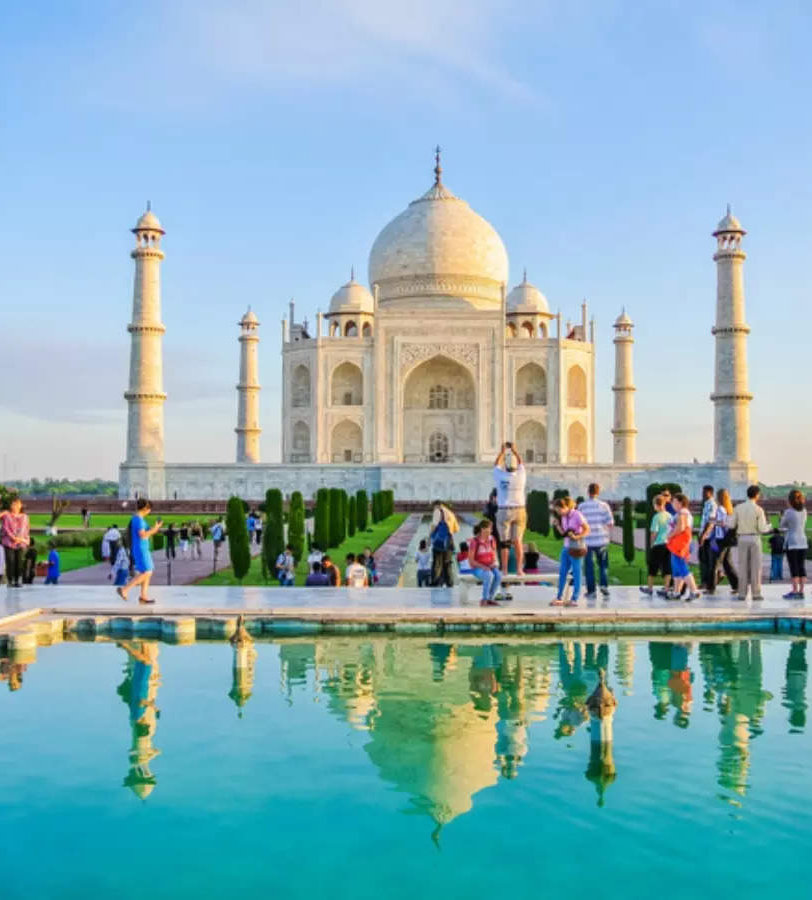 Tourism
Our Tourism arm, not only negotiates preferential rates and make agreements with local suppliers but also gives an insight into the destination. With a local presence and in-depth knowledge: from regional language to the best tourist opportunities, we provide 3600 destination management services as well as travel packages for Russia, Uzbekistan & India.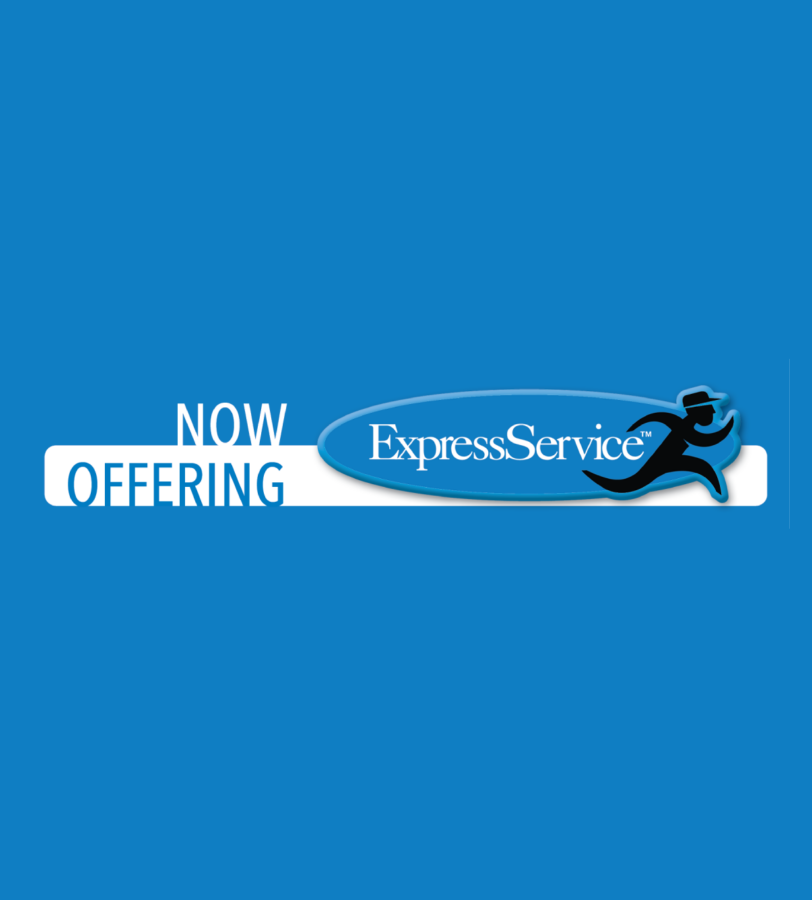 Express Services
Delmos Express is a Courier Solution for cross boarder e-commerce platforms. We offer best logistics solutions for e-commerce' supply chain needs. We are licensed by Indian Customs for Russia and CIS countries. The foundation of any good e-commerce organization is based on the right choice of e-commerce delivery partners who can guarantee timely and safe deliveries to ensure customer satisfaction.
GSA : Passenger Uzbekistan Airways
GSSA : Cargo Aeroflot Russian Airlines 
Aircraft Leasing & Charters
Flight Permits
Flight Planning
Flight Following
CTO Terminal
Weather/Notams
Aviation Fuel
Executive Charter
Business Charters
Air Taxi
Group Travel
Sports Charter
Temperature Sensitive Pharma Supplies
Heavy & Oversize
Hazardous Goods
Humanitarian & Relief
Air Supports
Cross border services- Russia / CIS Nations
DPD Services