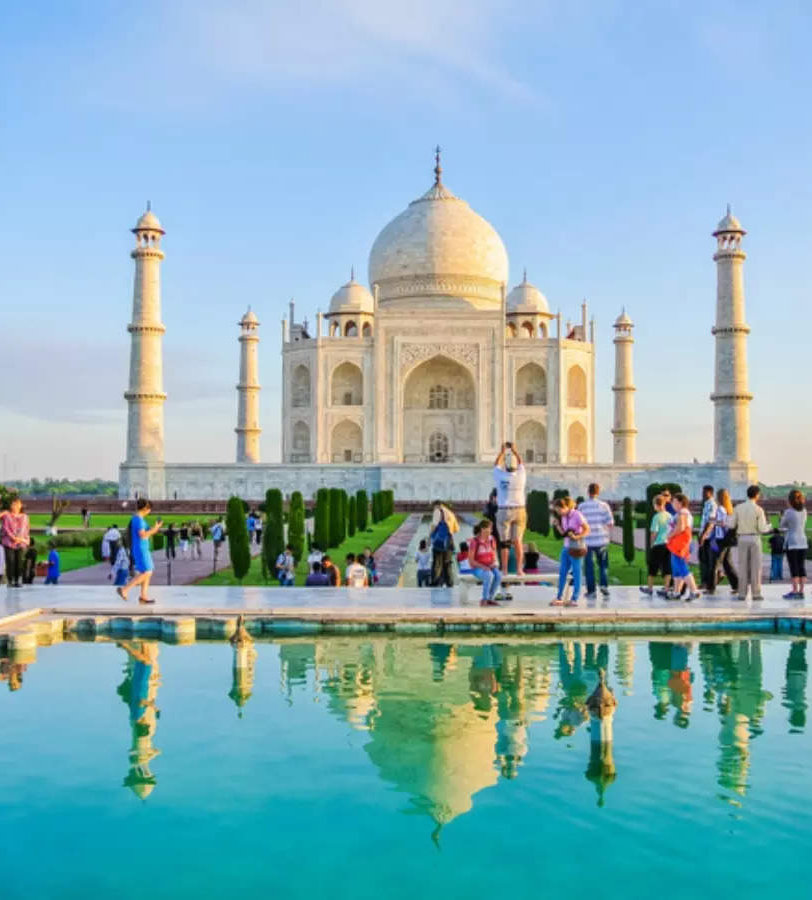 "Travelling — it leaves you speechless, then turns you into a storyteller." – Ibn Battuta`
Travelling is an intricate part of our Life. Experienced gained while travelling is what counts the most. Keeping this in mind, we have been on a constant endeavor to provide the best travel experience to our clients.  
Our Tourism arm, not only negotiates preferential rates and make agreements with local suppliers but also gives an insight into the destination. With a local presence and in-depth  knowledge: from regional language to the best tourist opportunities, we provide 3600 destination management services as well as travel packages for Russia, Uzbekistan & India.
We have served top travel brands around the world in delivering truly tailored travel services. We specialize in designing and curating Group Series tours, MICE events (Corporate & Private), private luxury travel to specialized groups for academia, charities and multi-generational family travel. We take care of all aspects to give a highly authentic and creative destination experience globally!
Visit Russia
One of the largest Destination Management Company of Russia in India for handling FIT, GIT, MICE, Series and Visa in cooperation with SentroM to cover all aspects
DELMOS World Pvt. Limited
 (DWPL) is led by Industry professionals in MICE & Trade Fairs. The team brings together decades of experience and expertise, along with the best practices of the Industry.