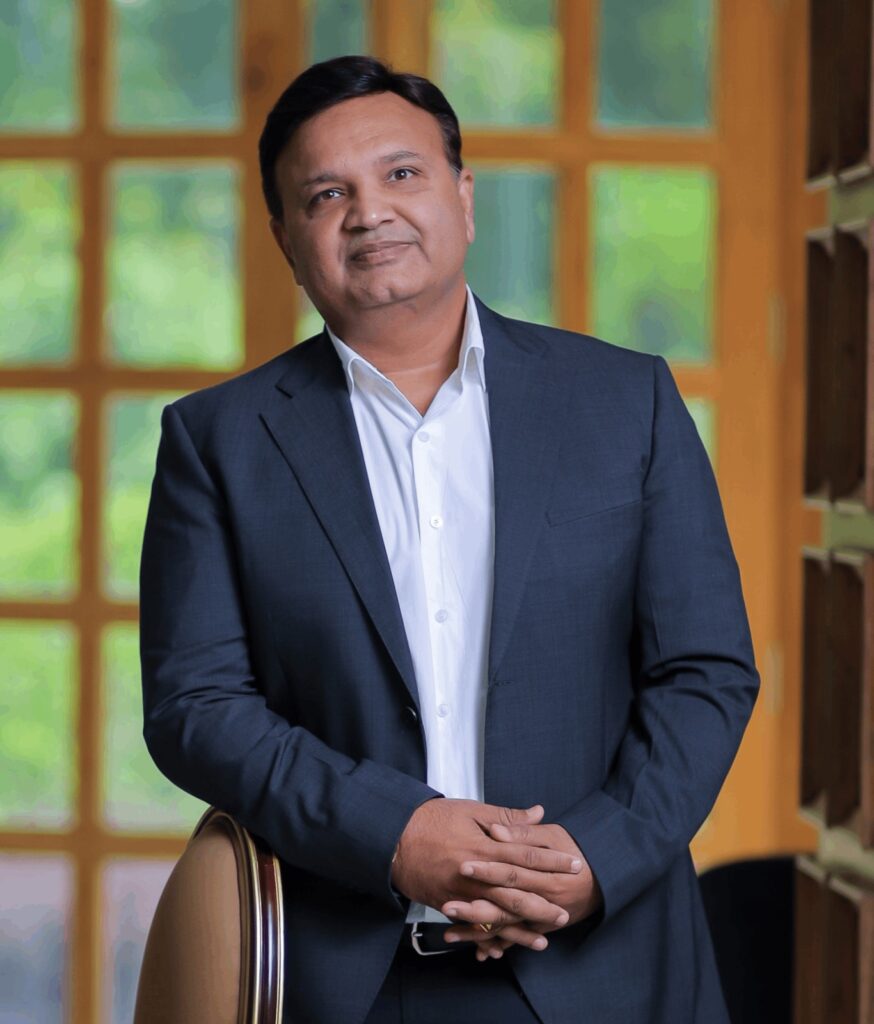 Dr. Naveen Rao
Group Chairman
Multi-faceted Director with expertise in Communication, Negotiation and Continuous Improvisation. Proven track record of delivering progress beyond the target that boosts the profitability of the company.
A resourceful, result driven and well-organized logistics professional with extensive experience in Commercial, Sales and Operations of International Airlines cargo business.

Highly detail-oriented and focused, results-oriented professional who successfully supports complex, deadline-driven Sales & operations.



An out of the box thinker with a flair for identifying & adopting emerging trends and addressing industry requirements to achieve organizational objectives and profitability.


With over 10 years of progressive experience. Possesses the ability to multi-task, has excellent detail-orientation, excellent people management skills. Works collaboratively with all employees, respecting the strictest confidentiality in all matters.
Sales Head with proven ability to deliver quality results across Sales, operational, planning, client servicing. Proven ability to lead and motivate talented, cross-functional teams of employees.