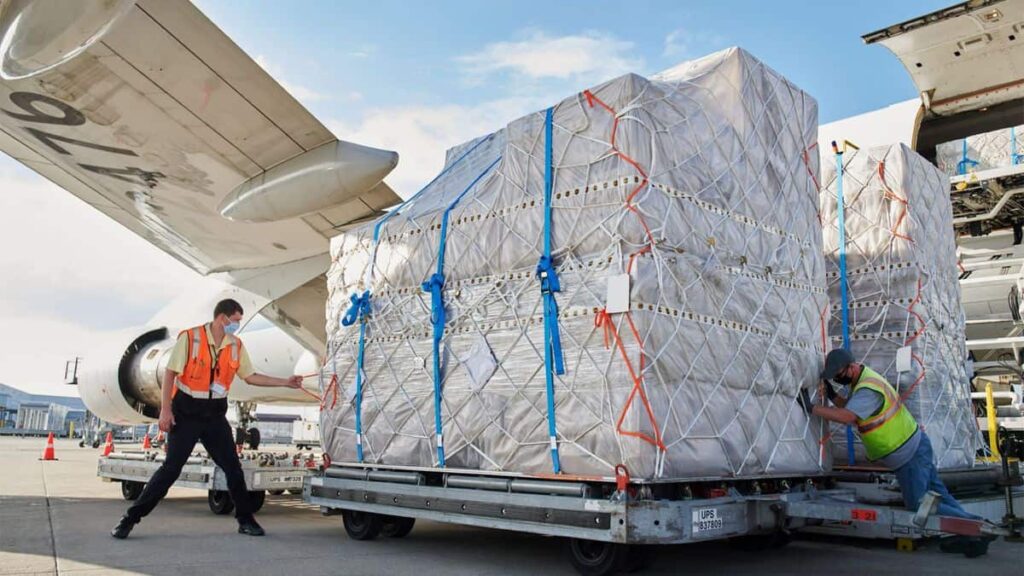 Global demand for air cargo is witnessing a sturdy increase globally. Airlines are interested in incremental revenue on regular a non-regular flights, at a lower per unit (per kilo) cost. Our Cargo GSSA product offers worldwide coverage with local cargo knowledge, offering individual customised services that include commercial representation, cargo handling and revenue management services.
Delmos Aviation offers Cargo GSSA services with a new and dynamic approach to global cargo sales. With our highly professional cargo sales teams, we are able to deliver strong cargo revenue growth as well as total cargo management solutions across our network. Our expertise in marketing strategies promotes sales and achieve commercial targets efficiently. We takes care of all the financials to control cost at origin which includes ground handling, demurrage charges, palletization cost, tax advice, ULD management, documentation, filing of EGM and IGH.
Delmos Aviation aims to reduce costs and assertively increase cargo revenue, providing a point of contact in each market. Our GSA | GSSA services may include:
Targeted sales and marketing activities
Negotiation of commercial agreement with worldwide and regional Freight Forwarders, as well as "local heroes".
Airline product training and local/regional brand development.
Interactive Space Management between airline, GSSA, handling agents and forwarders.
Coordination of handling agents and feeder trucking services.
Cargo Revenue Management
Import and Export handling and administration.
Market Intelligence Reporting.
Out-of-the-box creative marketing, advertising and promotional campaigns.
Presence at major exhibitions.